1/2" AR500 Static Targets
1/2" AR500 Static Targets
Improve your shooting skills and have fun! Durable steel targets are designed for long wear and thousands of rounds of practice. You'll know you scored a hit when you hear it ping!
Made of 1/2" AR500 steel
Reversible for added life
Rated for magnum pistols (minimum 15 yards) and magnum rifles (minimum 100 yards)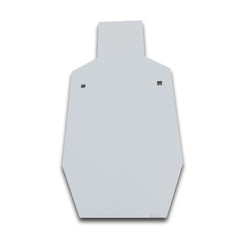 Add more interest to your shooting practice with this dur...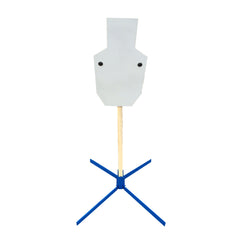 This awesome target package includes a "BC Zone" (same as...
Product Types
Product Types
Best Sellers
Easy to use hooks that allow you to hang multiple gong targets in s...
This awesome AR500 target set features our "ABC Zone" silhouette ta...