Featured Products | AR500 Steel Targets
Some of our most popular steel targets and accessories.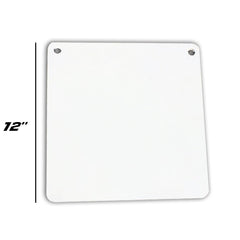 Durable 12" x 12" AR500 gong plate 1/2" thick. Reversible...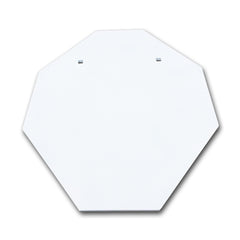 SALE
Add more interest to your shooting practice with this dur...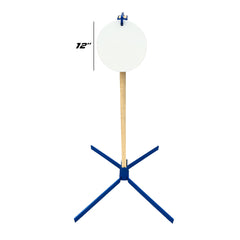 The top of the line 12" Steel Challenge target system, de...
The most revolutionary reactive target on the market! Our...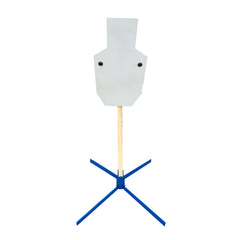 This awesome target package includes a "BC Zone" (same as...
Product Types
Product Types
Best Sellers
Easy to use hooks that allow you to hang multiple gong targets in s...
This awesome AR500 target set features our "ABC Zone" silhouette ta...