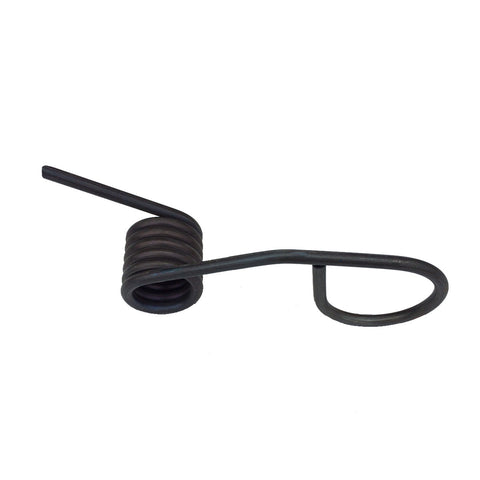 Eye loop spring
Description:
This spring is used specifically with our AR500 Texas Star to hold the target plates in place. Durable spring made just for our high grade target! Sold per one.

Product Types
Product Types
Best Sellers
Easy to use hooks that allow you to hang multiple gong targets in s...
This awesome AR500 target set features our "ABC Zone" silhouette ta...