Knock Over Target Stands 2'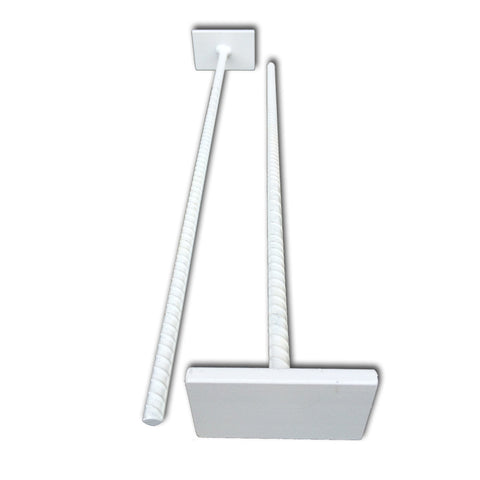 Knock Over Target Stands 2'
Description:
No question at all when you hit our AR500 Knock Over targets! Currently used in USPSA, three gun and personal practice these targets are challenging and fun to watch fly of the stand with a successful bullet strike. Stand is constructed of 1/2" steel rebar 2 feet tall with a 3/8" thick flat bar base to set your AR500 knock over targets on. Quality built in the USA!
Comes

painted

Sold in pairs
Product Types
Product Types
Best Sellers
Easy to use hooks that allow you to hang multiple gong targets in s...
This awesome AR500 target set features our "ABC Zone" silhouette ta...